Meet Brent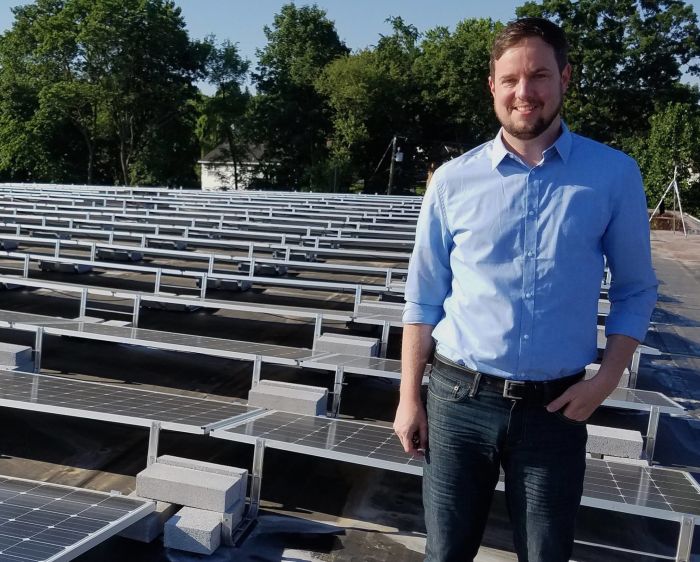 Brent's years of outreach and civic involvement in the 26th District have informed his awareness of the issues our communities face, and the collaborative solutions to address them. He has consistently done the work of outreach on behalf of other candidates that have run campaigns rooted in the values of dignity, equality and justice for all. In 2017, Brent ran for this seat and stunned the Republican incumbent by securing over 45 percent of the vote.
Since then, Brent has continued to participate with many local grassroots organizations and helped to mobilize an incredible local volunteer operation in 2018, when Sen. Kaine won in this district. Democrats in District 26 have an opportunity to claim a seat in the House of Delegates this year. The most experienced and consistently dedicated candidate is Brent Finnegan.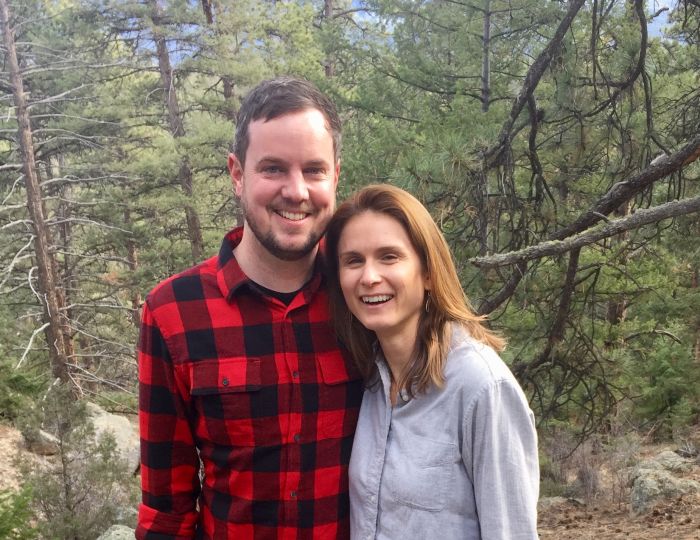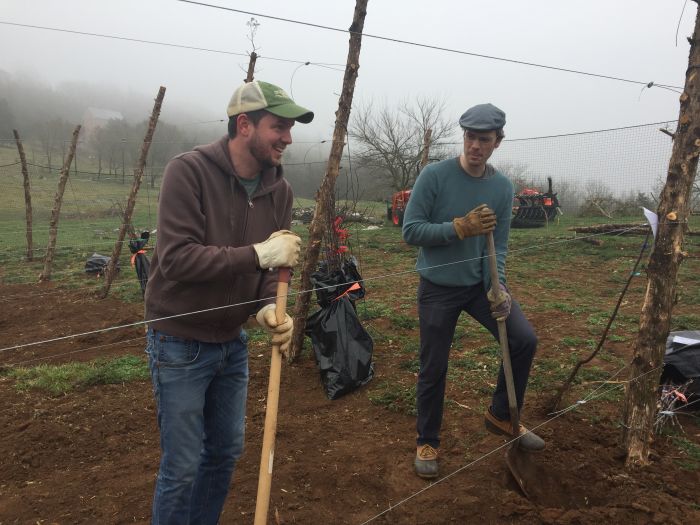 Brent has spent most of his life serving communities across the Shenandoah Valley. He was raised in Broadway, and lives in Harrisonburg, where he currently serves on the Planning Commission.
He has been an active volunteer, teaching citizenship classes at Skyline Literacy and raising funds for Our Community Place. He has produced TV shows and documentaries about immigration policy and farming issues. He founded and ran a local news website, hburgnews.com, which broke local news stories and implemented innovative ways to include readers in the news-making process.
Currently, Brent works at the Institute for Innovation in Health and Human Services at JMU, where he collaborates with local educators and health professionals to create online trainings and resources to reduce drug abuse and teen pregnancy, and support rural health initiatives in our community.
Brent takes a values-based approach to every issue. He believes we should treat others the way we would want to be treated, and protect and preserve our planet and natural resources. He will continue to push for equality, dignity, and justice for all Virginians. There is a better way of operating, and examples are all around us. We can learn from the successes and failures of other states' policies to create a Virginia that works for all of us.